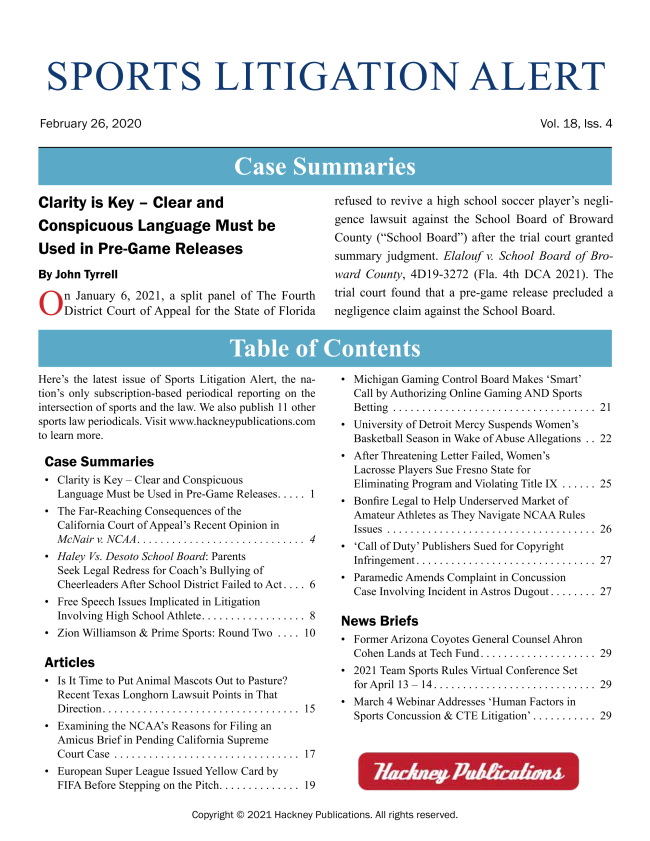 Renewing your subscription to Sports Litigation Alert is easy.
First, make sure you are logged in to your account. You can check if you're logged in by going to the Profile page.
Once you are logged in, please go to the Subscription page and select the subscription option you wish to renew. 
Student subscribers should use the student subscription link provided by your professor.
Once you have completed the renewal  transaction,  your current subscription will be extended for the appropriate amount of time. 
Please leave us a message at Subscriber Support if you have questions or problems.